Unus Mundus
I don't know if I like visiting new lands better than making imaginary maps… Avoiding what the landscape presents, it allows the flight of imagination. Some maps offer the question of whether the scene is real or fictional.
Those who like maps care to know that the cartographer put his handprint on them. There are maps so explicit that they look like a piece of taxidermy. Others feel irreverent from their strokes, shades and other aesthetic details.
Does the place they show exist? Does it matter? In any case, I think a photograph is a map whose territory is the past.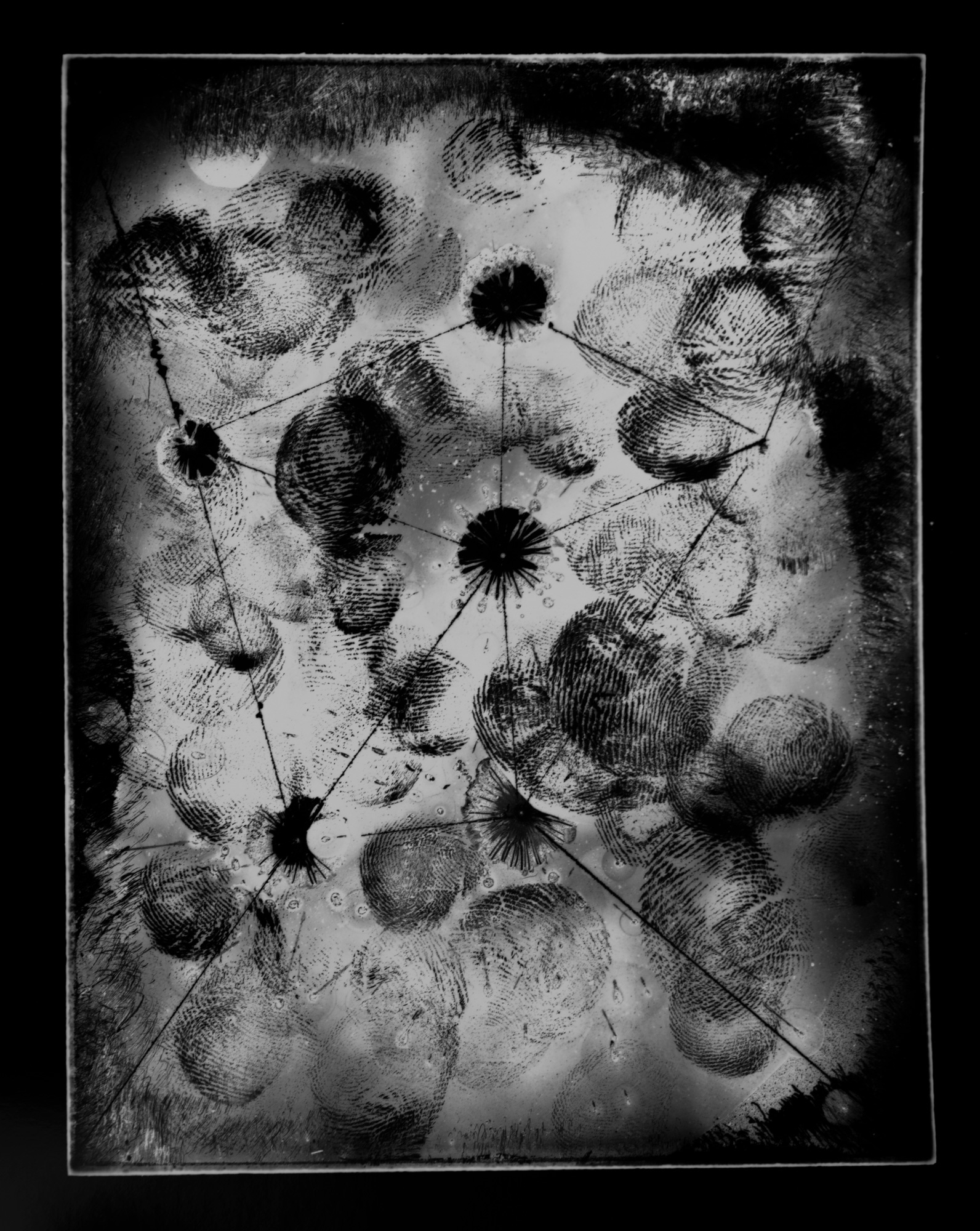 About "Cartographies of an in-land sailor"
This ship has been sailing for more than three decades and today, (April 2020), it's the first time that this solitaire and absentminded sailor decided to make records, some retrospective and some recent ones.
Chaotic, absurd tales from here, there, nowhere… And also brief descriptions of his imaginary sailings.
Just think of the logbook written by the captain of the Flying Dutchman: ghostly notes, vanishing details, words and pictures to be read and seen by wandering spirits, or perhaps by… you?
Welcome aboard!